As the Strictly Come Dancing Live! 2020 tour draws to a close, crew and artist catering specialist Eat to the Beat has received incredible feedback from the celebrities, professional dancers, judges and crew. Throughout the tour everyone involved has been quick to praise the standard and quality of the food delivered.  Eat to the Beat was mentioned in an interview with the Strictly stars in entertainment magazine Heat and this was followed by a wave of social media posts.
The article in Heat magazine, written by news & features writer, Charlotte Oliver, in issue 1073 stated: "Speaking of food, we've never heard such excitement about on-tour-eats – every couple, without fail, tells us that caterer Eat to the Beat deserves a "10" – not least for their themed meals, roast dinners and Sunday brunches."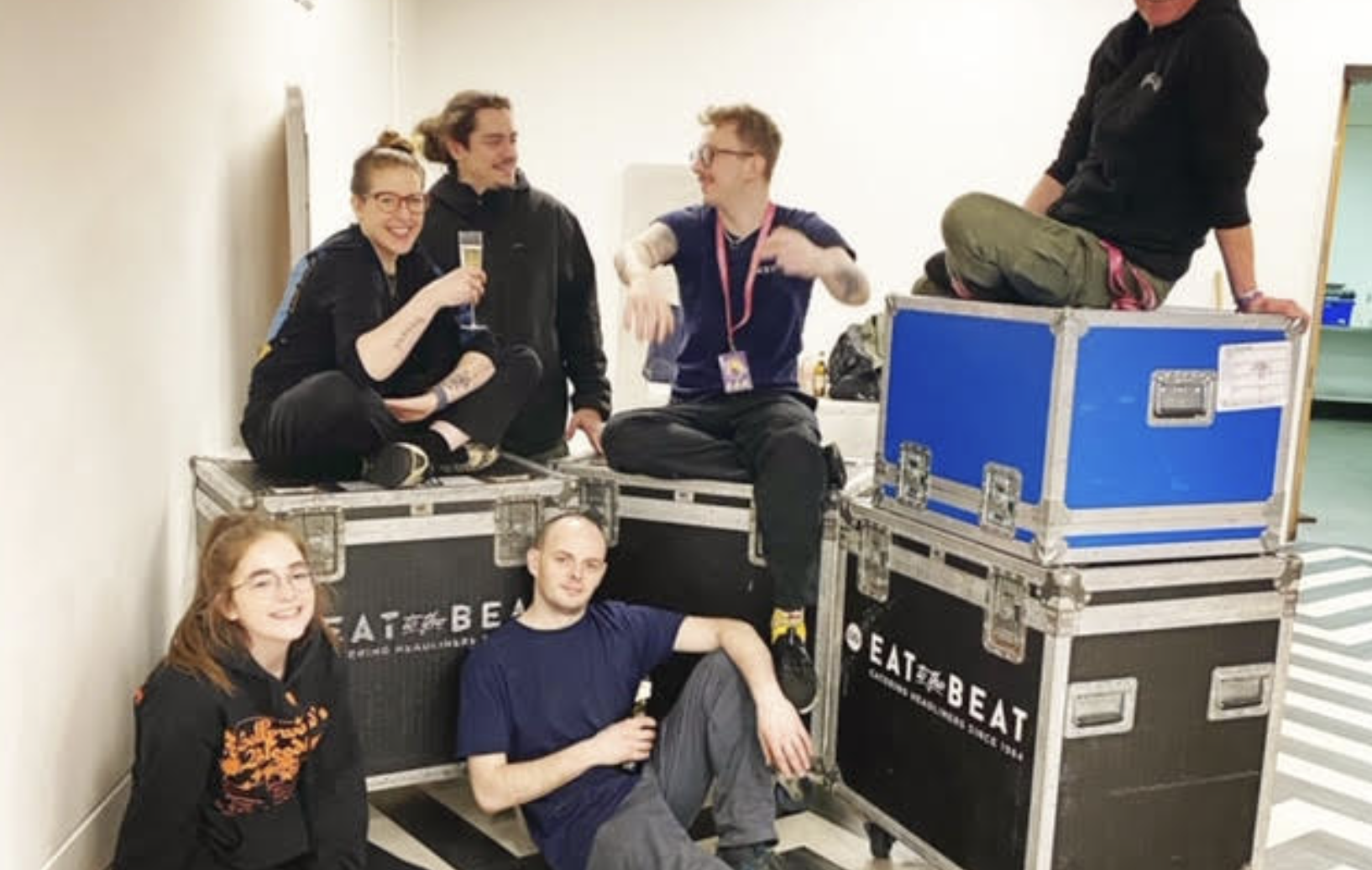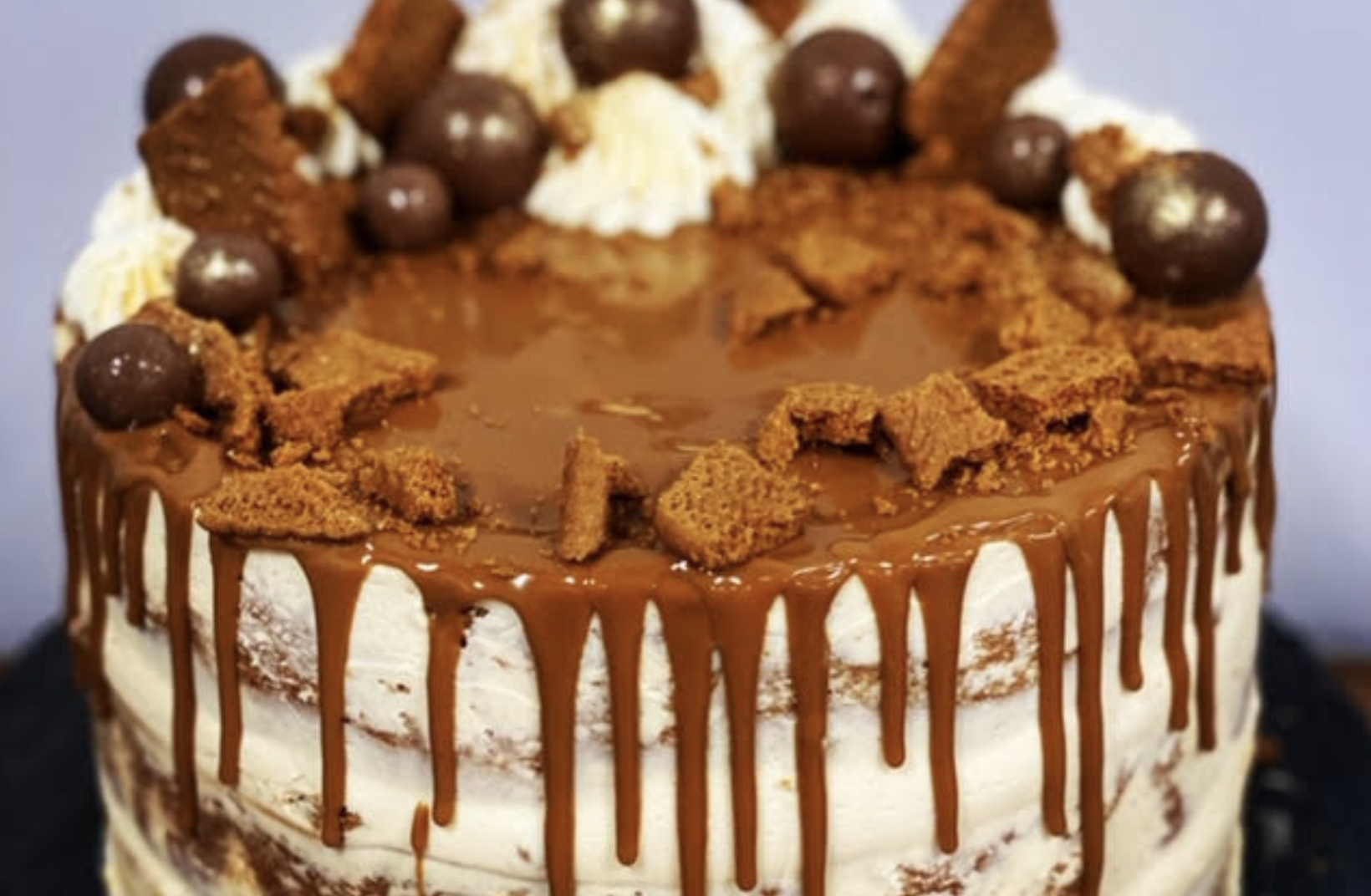 Actress Catherine Tyldesley and her dancing partner Johannes Radebe, professional dancers Luba Mushtuk, Karen Hauer and head judge Shirley Ballas were amongst those posting the fantastic selection of food on their instastories on a regular basis.
With 33 dates in major venues throughout the UK and Ireland from 16th January to 9th February there was plenty of scope for Eat to the Beat's culinary team to get creative and cook up a feast. Whilst menus always featured tasty healthy options, including plant-based meals, to fuel the dancers ahead of each performance, there's no doubt that the amazing array of tempting desserts on offer were also a definite hit.
With a dedicated and hugely talented pastry chef assigned to the tour, there were endless options available. The amazing bakes produced daily included: pistachio brownie cake with vanilla mascarpone and blueberries; London fog cake with earl grey butter cream, chocolate sponge, raspberries and salt caramel drip; a banoffee layer cake, a chocolate and Guinness cake and a sour cherry boozy Black Forest cake.
Mary Shelley-Smith, global operations director for Eat to the Beat comments: "The Strictly Come Dancing Live! tour is always a highlight in Eat to the Beat's calendar, the whole team really enjoy working with the celebrities, professional dancers, judges and crew. We always receive a warm welcome and knowing that they're all huge fans of our food is really pleasing. Seeing all the social media posts and the wonderful comments in Heat magazine over the last few weeks is fantastic feedback for the team on a job well done!"